What is PCI DSS? How do you become compliant with PCI DSS?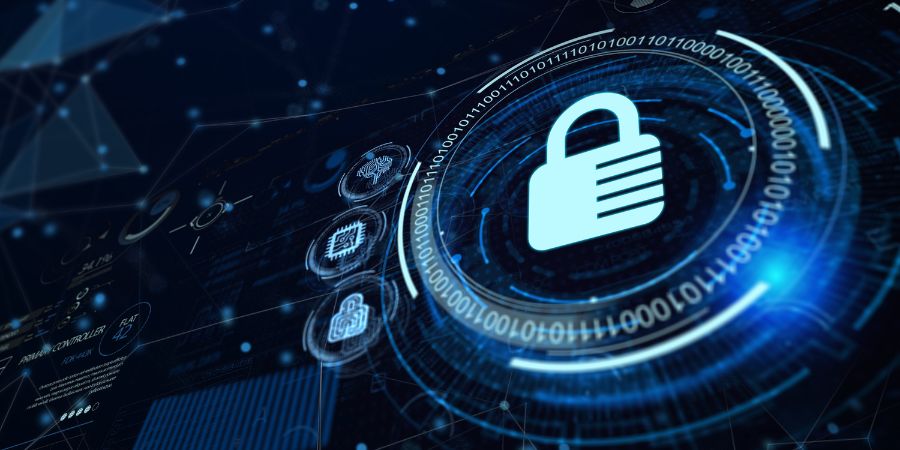 Payment Card Industry Data Security Standards (PCI DSS) are a set of security standards formed in 2004 to secure credit and debit card transactions against data theft and fraud. PCI DSS is a set of compliance methods, which are a requirement for any business.
Let's suppose payment card data is stored, processed, or transmitted to a cloud environment. In that case, PCI DSS will apply to that environment and will involve validation of the CSP's infrastructure, and the client's usage of that environment.
PCI DSS Requirements:
Install and maintain a firewall configuration to protect cardholder data
Do not use vendor-supplied default for system passwords and other security parameters
Protect stored cardholder data
Encrypt transmission of cardholder data across an open, public network
Use and regularly update anti-virus software or programs
Develop and maintain secure systems and applications
Restrict access to cardholder data by business need to know
Assign a unique ID to each person with computer access
Restrict physical access to cardholder data
Track and monitor all access to network resources and cardholder data
Regularly test security systems and processes
Maintain a policy that addresses information security for all personnel