PKI
PKI-as-a-Service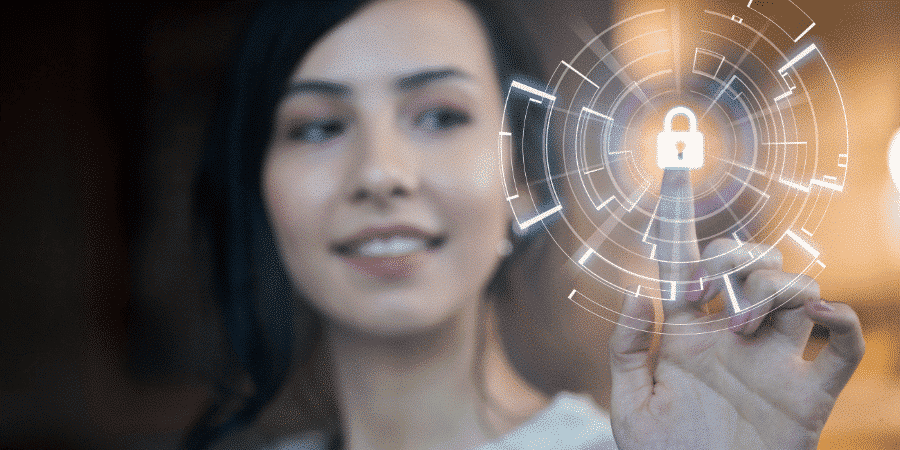 Validating and trusting an identity is one of the most important aspects of Cyber Security.
Public Key Infrastructure is one of the oldest security tools for issuing digital identities. An organization's PKI creates a security ecosystem as the center of trust by issuing digital certificates for all systems.
Security leaders today often struggle with the modernization of their PKI by their in-house teams. Many organizations have PKI's that were built prior to the advent of cloud, IoT, and DevOps. Add to this the growth of connected devices and use of multiple applications by an organization and you have a PKI that needs to be overhauled and reconstructed.
In order to meet proper security measures and the organization's scalability objectives, many PKI's must be re-designed from the ground up. Once re-built, the PKI must be maintained with care using industry best practices and processes.
Because re-building a PKI can be very complex depending on the systems, people and certificates that comprise its fabric, a security leader will usually find the project to be a costly expense. Any areas or subsets of the PKI that can be simplified, managed and maintained by a trusted third party should be explored. The goal of the PKI is to attain trust by issuing and managing digital certificates within a structured environment.
This is why Encryption Consulting has launched a cloud-hosted PKI as-a-Service.
Encryption Consulting's cloud-hosted PKI-as-a-Service will allow your organization to meet current compliance and regulation quickly and without a major investment of people, systems, and processes.
We will start by gathering all of your business and data security requirements. This will enable us to design your PKI to meet 100% of your business requirements including the full lifecycle of your key management.
The experts from Encryption Consulting* will handle all day to day maintenance of your PKI. You and your team will continue to own the full PKI operations.
Today, it is imperative to have a properly built PKI to effectively defend your organization from cyber-threats and meet current and upcoming privacy and data security regulations. Encryption Consulting will allow your organization to accomplish these feats and more with our managed PKI as-a-Service.
Encryption Consulting PKI-as-a-Service
PKI Built for your Organization
We will launch a dedicated PKI that will meet all requirements and demands for your organization for the present and future.
Expert Management
24/7 Monitoring by PKI experts that will manage and monitor your PKI in the cloud.
Complete Security
PKI built-in a maximum secure environment aligned with the highest security standards and policies rather than in-house.
Seamless Deployment
Deployment can be done much quicker for your organization by not having to install or purchase any hardware or software
Decrease Operation Complexity
Our experts will handle all the heavy lifting of the complexity of PKI.
Increase Scalability
Our solution integrates your current and upcoming applications in your PKI such as IoT, DevOps, and the Cloud.
Return on Investment and Fewer costs
With no purchases necessary on software and hardware, costs will be significantly lower. Teams will be able to focus on other aspects while we fully handle PKI.
Full Ownership
Encryption Consulting runs the PKI on a daily basis but your organization maintains full command.