Security News
TikTok Data Privacy Settlement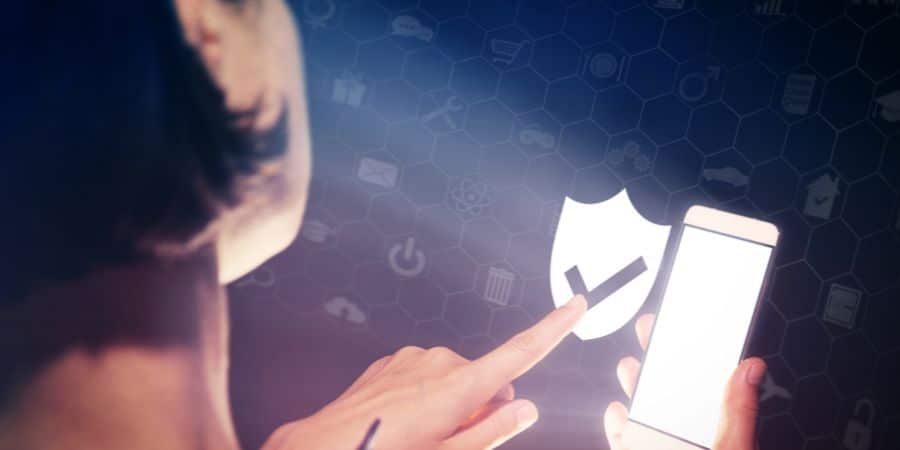 In February, TikTok agreed to pay $92 million to resolve a class-action privacy lawsuit.
The plaintiffs claim TikTok obtained biometric data illegally, mined user information from unpublished draughts, and improperly shared data with third firms such as Google and Facebook.
What Happened Next?
TikTok has agreed to resolve a class-action lawsuit over the collection and use of personal data from TikTok users. This agreement was reached because of 21 lawsuits, a few of which were filed on behalf of minors, and it affects about 89 million TikTok users.
TikTok rejected all the charges made in the complaints but agreed to a $92 million settlement for affected users. "While we disagree with the statements, rather than engaging in prolonged litigation, we'd like to focus our efforts on creating a safe and pleasant experience for the TikTok community," TikTok said in February after reaching a deal.
So, what aspects of personal information and data privacy did TikTok violate? We can't be sure because the lawsuit was settled out of court. However, based on the charges and TikTok's settlement, we can detect possible and likely privacy violations.


The Personal Data Problem
The plaintiffs claim TikTok obtained biometric data illegally, mined user information from unpublished draughts, and inappropriately shared data with third-party firms such as Google and Facebook.
TikTok is accused of using face recognition to obtain a competitive edge over other social media apps. According to the lawsuit, facial recognition was utilized to assess personal information like as age, gender, and race in order to recommend content.
The Illinois Biometric Information Privacy Act granted Illinois residents the opportunity to sue TikTok for utilizing their biometric information without their permission.
The suit claimed that the app mined information from drafted and unposted films and that the user's personal data was being improperly provided to third parties.
TikTok apparently made improvements as part of the deal to avoid the lawsuit going to trial. They will erase some data; however, whether this data is unpublished draughts or biometrics is unknown.
TikTok has also stated that it will no longer gather biometric data, track user location, harvest information from user-created content, or store US citizens' data outside the US. All of this, however, may be rectified if its privacy policies are openly published.
The Settlement
Although a $92 million settlement may appear considerable, if applied to all impacted consumers, those in the nationwide subclass would receive a compensation of $0.96 due to attorney fees.
On the other hand, Illinois residents will earn more (up to $5.75 if every eligible person files a claim). Even if only 20% of users claim a portion of the settlement, customers nationwide may only earn $4.79.
An app notice notified Eligible users of the TikTok Data Privacy Notice of Settlement. These specifics can still be seen on the TikTok data privacy settlement website.
Even though TikTok has not agreed to any privacy violations, this settlement has resulted in TikTok entering into new agreements to protect users' personal data and biometric data.
Many individuals are concerned about TikTok's suspected use of personal data because they were previously ignorant of the app's privacy concerns. While the social media behemoth was able to resolve these allegations out of court, the case demonstrates customers' growing awareness of privacy concerns.